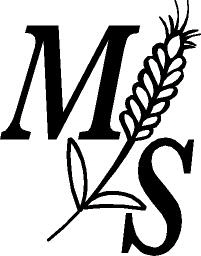 MARKERT SEEDS LTD.
Growers and Processors of Quality Pedigree Seed
Box 1150, Vulcan, Alberta, Canada T0L 2B0
Phone/Fax: (403) 485-6708
Phone: (403) 485-6703
Cell/Text: (403) 485-1816

Email info@markertseeds.com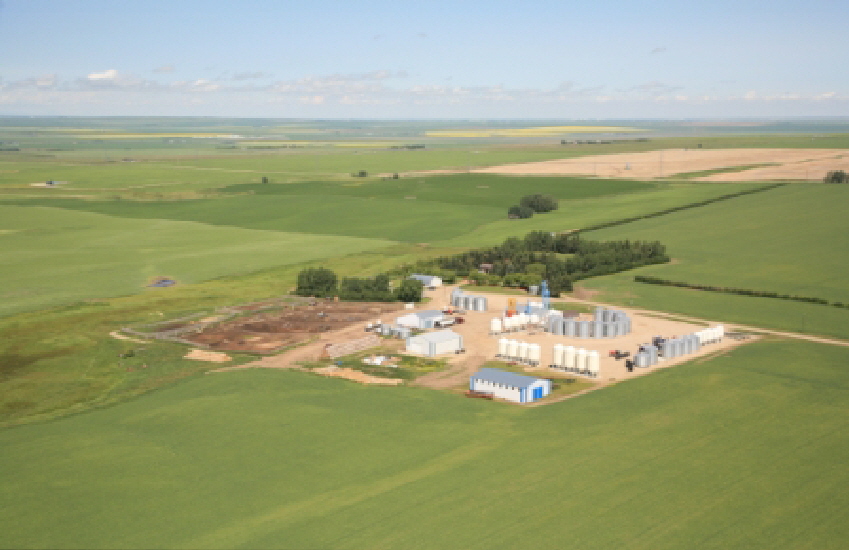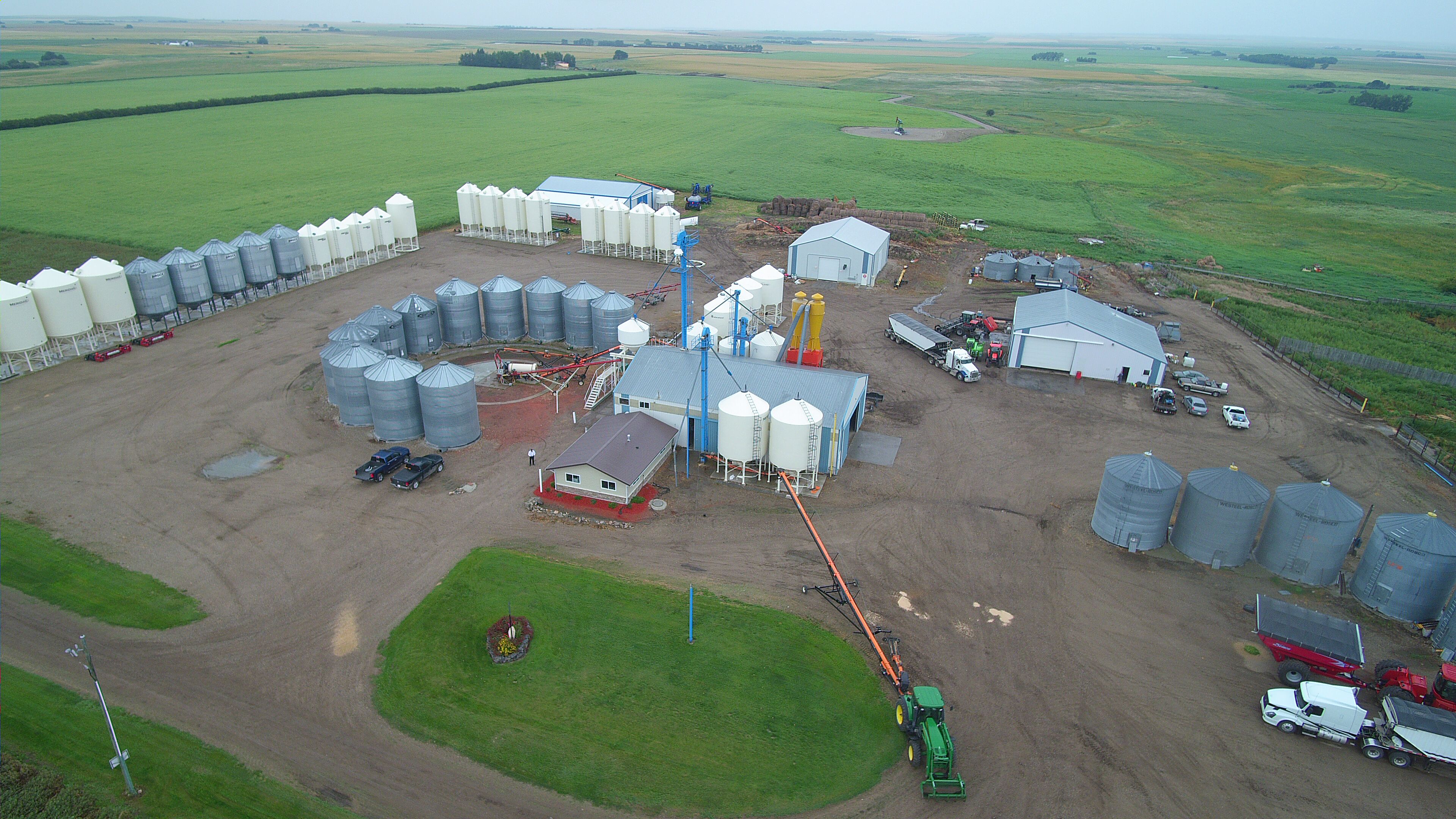 Dear valued Friends and Customers
We are implementing some safety protocols as we deal with COVID-19
Your seed is cleaned and processed and ready for pick up, at your convenience.
If you wish to contact us before coming into the yard, please call 403-485-6708 or 403-485-1816
If you prefer to text; 403-485-1816 or 403-423-0126
Or, email us at info@markertseeds.com
Our office and scale house will be closed during seed pickup. We will be happy to get you a coffee in a
paper cup, water or pop and bring it out to your truck.
Upon arrival into our yard, we ask that you please stay in your truc and we will direct you from there.
We will load you as quickly and professionally as always.
When you are upon the scale, please stay in your truck and we will bring the paperwork to you.
Please use your own pen, or we can supply one to you.
Thank you for your consideration in this matter - we deeply appreciate your understanding.
The Alberta Seed Guide
Alberta Seed Guide Pulse Special Edition
SVUA Pilot Launch
Seed Variety Use Agreement
Varieties of cereal and oilseed crops for Alberta
Alberta's wheat midge forecast for 2020
2019 Pea Leaf Weevil Survey
2020 Alberta Insect Pest Monitoring Network
2019 Blue Book